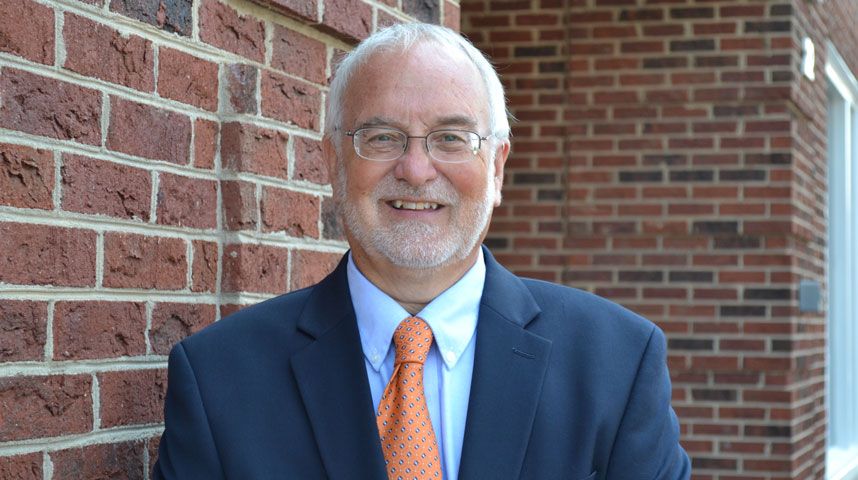 My Core Values
I have a fundamental understanding about how public servants must operate. True servant leaders serve without desire for money, recognition, advancement, or privilege. The reward is the joy one finds in serving.
These six core values that will guide me on the City Council:
Excellence: I will serve in a manner that exceeds expectations of the whole community. I want to enable Concord to become an even better city of excellence from police and fire protection, utilities, roads, parks and greenways, housing, and more.
Accessibility: I will be available to respond to emails, phone calls, and individual conversations. Everyone's voice matters. You deserve to have your questions answered promptly.
Accountability: I will assume responsibility for decisions made. You deserve to know who decided what and why. We will not always agree. But you will always know why I make the decisions I make.
Transparency: I will do public business in public. This is a public office that must have open doors. Every meeting is open. Every vote public.
Independent: First of all a citizen of Concord. I am registered neither as a Democrat nor Republican but unaffiliated. Picking up waste, providing parks, guiding smart growth, maintaining water and electrical systems, are ensuring public safety are not partisan issues.
Inclusion: I will involve all residents and organizations within the city. For fifteen years I have listened to many voices, from the rich to the poor, from downtown Concord to the suburbs, from historic families to our newest residents, including all races, genders, and perspectives. Our diversity is a gift.
If you share these commitments, I encourage you to vote for me.